Tractor rental
At our company, we offer tractor rental services that provide our clients with reliable and cost-effective solutions for their agricultural and construction needs. Our tractors are available for rent for short or long-term periods, and we have a range of models to suit different types of tasks.
Our tractors are maintained to the highest standards, ensuring that they operate at peak performance levels. We also offer regular maintenance services to ensure that our tractors remain in excellent condition throughout their rental period.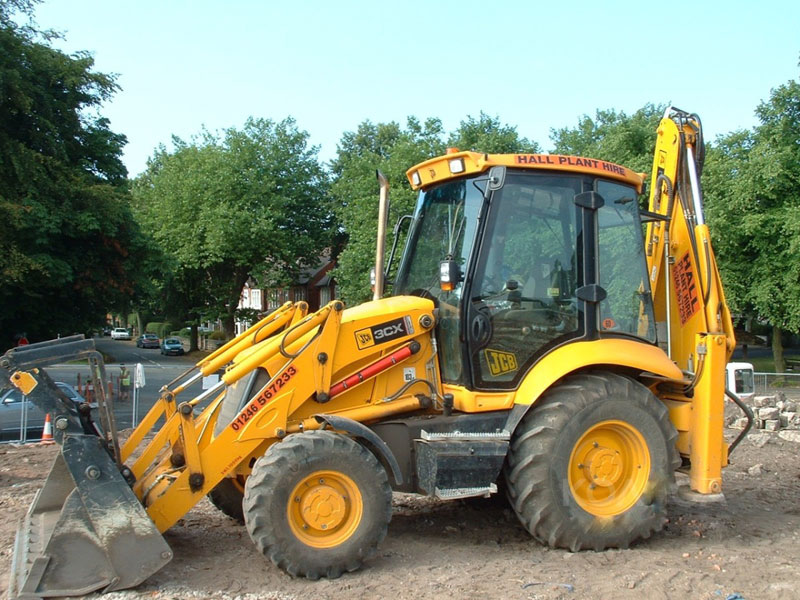 Our team of experienced technicians is always on hand to provide support and advice, ensuring that our clients get the most out of their rented tractors. We offer flexible rental terms and competitive pricing to ensure that our clients get the best value for their money.
Whether you need a tractor for plowing, tilling, or any other task, we have the equipment and expertise to meet your needs. Our focus on quality, reliability, and customer satisfaction means that you can trust us to provide you with the best possible rental experience.
Contact us today to learn more about our tractor rental services and how we can help you with your agricultural or construction needs.